Automated Bell Scheduler
Automated Bell Scheduler is an network based solution which offers users the ability to Schedule various bell tones and Announcements based on their requirements for multiple areas and zones. The system can also be integrated with existing legacy analog speakers without the need for upgrading existing hardware / infrastructure.
Automated Bell Scheduler is ideal for all schools i.e., different bell tones can be scheduled for School start and close time, class changes, recess, timer bells for parent teacher meets, open days etc. can be easily customized from a PC screen. School anthems, Emergency and Lock down announcements can also be played with the touch of a button as required.
Background Music can also be streamed over the some speakers / entire system from Radio, CD, MP3 players etc. When there is a Live or Automated announcement the music automatically stops and resumes once the announcement is over.
Automated Bell Scheduler can also be used in Retail, Healthcare, Warehousing, Factory Floor applications for announcing closing / visiting hours, workplace shift changes, breaks, etc. The system can also be integrated with alarms to announce lock-down, emergency and safety messages.
Automated Bell Scheduler can be integrated with SIP Paging and PA speakers and IP phone systems for greater flexibility and convenience. We also offer 2 way talk-back speakers for specialized safety applications with push to talk button integration.
Showing all 8 results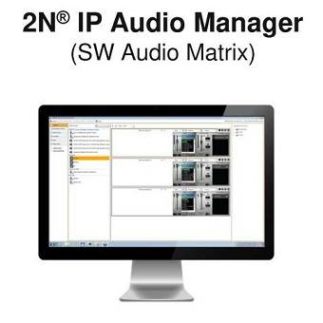 Audio Scheduling 10 Priority Levels 100 Zones 1000 end points Zone / destination management Managing