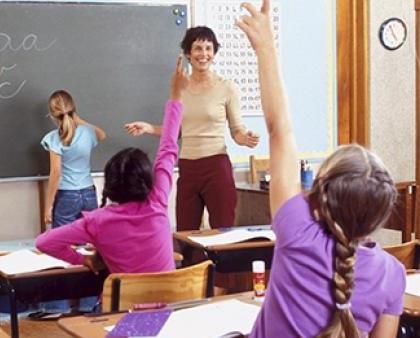 Information dissemination across Public Spaces for the broadcast of scheduled prerecorded announcements, live security announcements, evacuation or public safety announcement is hassle-free using SIP public address systems. Automatic prerecorded announcements, Bell scheduler for schools, Music for retail spaces etc. can be programmed to broadcast on certain days or times to a select number or all PA zones, ensuring the message is heard by target audience.
Use your LAN, WAN or web network to distribute high quality sound, voice paging, Informacast messaging, advertising or music from another IP-connected device, Internet Radio, VOIP phones, IP telephone or server. SIP Paging & PA systems can be deployed as a standalone system or can integrate with existing IP Phone Systems and are also capable of integration with legacy paging systems.
SIP PA Systems are suitable for applications such as  Schools, Healthcare Parks, Shopping centers, Bus Stations, Train Networks, Airports, Freeways, Factories, Mine sites etc.The systems can easily be integrated into existing, shared or dedicated networks or IP Phone systems and support PoE thereby eliminating the need for electrical cables and power outlets.
SIP PA systems are particularly suited for school paging and bell systems, they are very flexible and can even be used to modernize part of your old PA  and can even connect with your VOIP phone system.
Easy to install, cost effective, high quality sound and reliable technology. Lockdown in emergency and coordinate resources.
Please click on link to browse our range of  IP Paging & Public Address Products