Description
High-definition Audio High-efficiency Work
Superb Harman speaker and wideband codec G.722, Opus, HD audio in Fanvil X6U enables you to enjoy a crystal-clear and high-efficient group communication.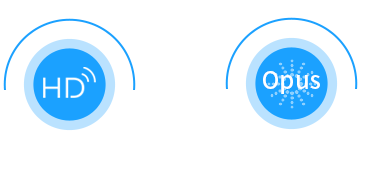 Elegant Outlook Easy Operation
Housing a more intuitive design with a 4.3-inch 480×272 color LCD, two 2.4-inch color side LCDs and 5 line keys with LED light, Fanvil X6U allows a more user-friendly feature customization.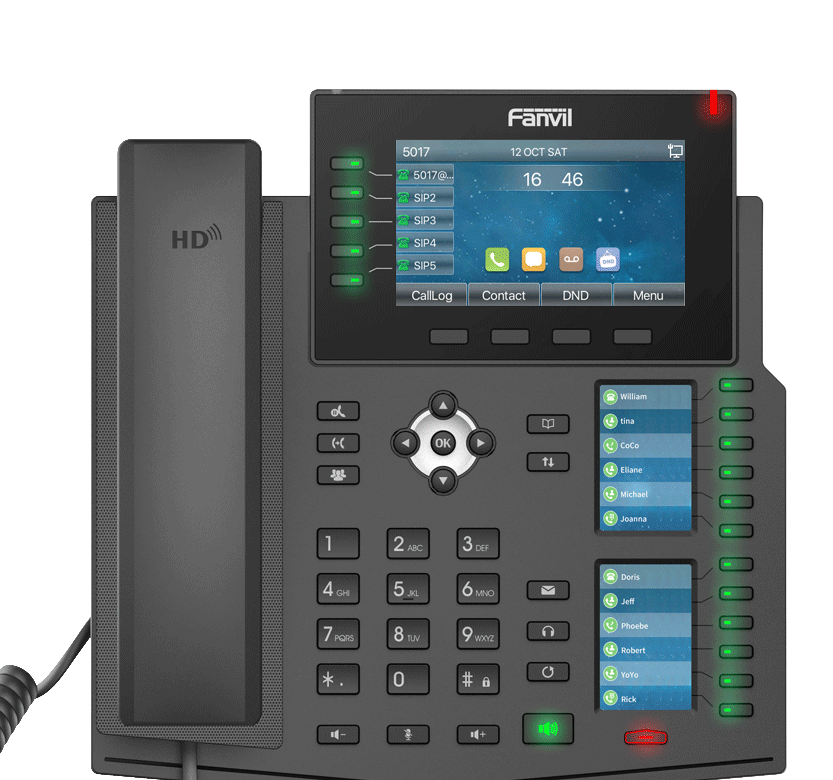 Greater Interoperability and Collaboration
Matched with accessories, like EHS headset via EHS Cable, WiFi via WiFi dongle and built-in Bluetooth, Fanvil X6U is designed to encourage flexibility at work.