SIP Horn Speaker
SIP Horn Speakers are ideal for outdoor or noisy area applications like school grounds, factories, transport hubs, warehouses, parking areas etc. SIP Horn speakers are sturdy devices built to work outdoors in adverse weather conditions.
We offer a comprehensive range of Horn speakers with option for Mic, Relays, Inputs for Call buttons, SD card for audio files, etc.
Showing all 7 results
Featured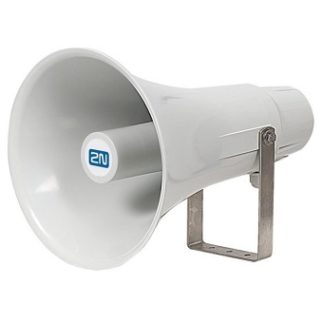 SIP Speaker Horn for outdoor announcements Loudest sound on the market 8W with PoE, 25W with Power adaptor.