Description
Akuvox R20K video intercom complete package with with C313S Monitor & PoE Switch is an ideal cost effective solution with all the top end features including key-less entry at a very competitive price. The package is modular and can be expanded to add more outdoor units and internal intercom monitors.
Akuvox R20K Video Intercom complete package includes Akuvox R20K Door Intercom with Card Reader, Keypad, Surface mount version, Akuvox C313S wall mount touch screen monitor and Tenda 5 Port PoE Switch.
The system can be connected to mobiles to receive calls over 4G, please contact us for more information.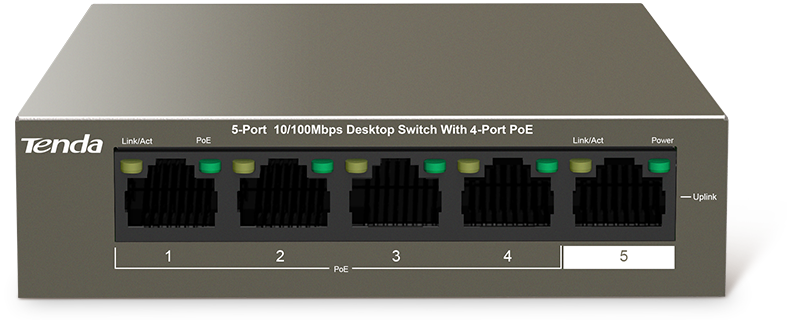 6KV Port Lightning Protection 

Maximum PoE Output Power 58W 

PoE power up to 30W for each PoE port