Akuvox Video intercom with Card Reader
Akuvox Video intercoms with Card Reader support key-less entry using cards or fobs and come with on wall surface or in wall flush mount options. Popular models include E11R, R20A, R26C & R20B.
Akuvox Video Intercoms with card reader support PoE and come in full metal anti-vandal housing with IP65 weather rating ideally suited for harsh weather conditions.
Showing all 21 results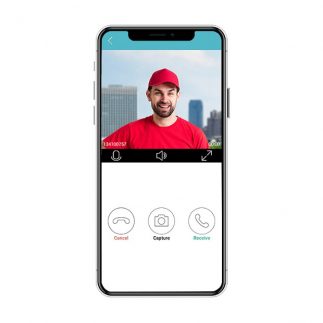 Preview - See who is at the entrance before answering the call, Create Virtual Keys - Issue time-limited QR code